May 26th, 2018
IVANKA GO TO THE STEYNING FESTIVAL
We asked US president Donald Trump for a statement welcoming the launch of the Steyning Festival and have just received the following recording, a transcript of which appears below...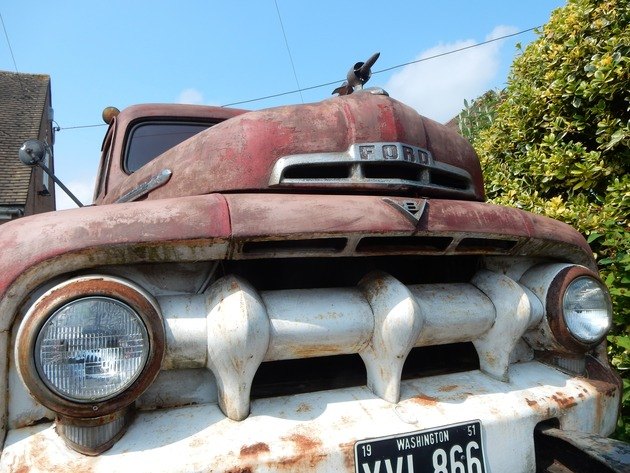 Stenning? Stayning? Stehning? What is this place anyways?

OK, I know about the revolution there. And let me say this: there are a lot of horrible people destabilising the world, and if there is a revolution in this corner of England, I will act. We have great, enormous arsenal aimed at this revolutionary corner of West Sussex. I hope to God it never has to be used.

Yes, Raz Up folk, that means you!

Allies, huh? OK, OK, I have been told by many of those around me what a great place, um, Steyning is for a festival. So, seriously. I will be there, with Ivanka. We're gonna love it. Songs of the Dawn. Sarah Dunant. Barry Cryer. Riverside Brewery Tour, we'll be there.

You may not recognise us. We can be clever when it comes to disguises. Brilliant. Fantastic. Yeah, I'm getting a hairpiece.

OK, yeah, we'll be in the motorcade from the airport. ShoreHAM are you ready? Have told Steyning town council, they may have to demolish cross roads to get us through. See if you can spot us in the crowd!



*We shall keep you in touch through the Blog




Tags:
#Festival #Blog #Events
,
#Trump
---
Comments (0)
No comments have been submitted yet.
Why not be the first to send us your thoughts
Leave A Comment