May 16th, 2018
The Return of the Blog!
A welcome to the Blog from Christine Aubrey, Chair of the Festival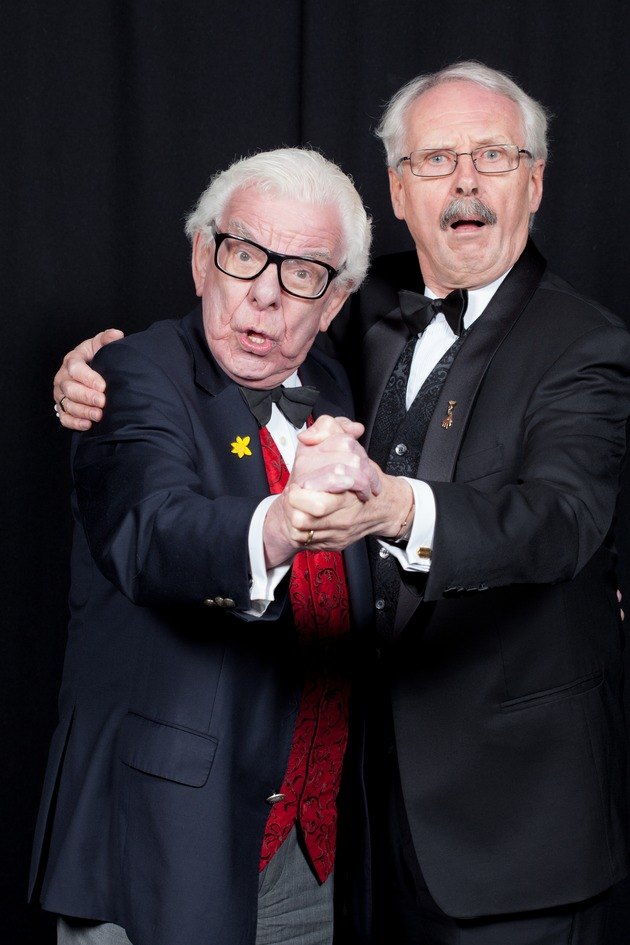 One of the hits of the last Steyning Festival was David Boyle's regular blog. Good news – it returns for this Festival. And I get to write the first one!


The Festival is the largest (we think!) organized and run entirely by volunteers. It starts, as you probably know by now, on Saturday 26th May and a huge team has been working to bring you delights to tempt and entertain you over the 16 days that the Festival runs.


You can see all the highlights in the programme and on our website and, no doubt, by now you've decided what you would like to see – and even bought your tickets! If you haven't, it's not too late to join in the fun. Buy your tickets through the website booking system or direct from Steyning Bookshop where Sara and her team will help you.


So, what exactly is the blog about? It's a kind of instant reaction to events – more instant than we could manage by all our printed publicity which has a longer lead time. Some blogs will be reviews, some will be tasters in advance (often by those taking part), some will bring you the latest news, some will take a wry look at little things you might miss, and some will be in the voices of famous authors – and even possibly a President!


Yes, you heard me! We have invited some of our favourite authors of the past and some living individuals to contribute to our blog this time round. Last time, you may remember, David Boyle invited Dylan Thomas to muse upon the Festival in the style of Under Milk Wood. It proved so popular that we've extended the idea and we hope to hear from Charles Dickens, William Shakespeare, and possibly…but he might be busy solving or creating crises!


Our theme for this year's Festival is Revolution and in our book that trumps everything – if you see what I mean!


We may well reflect on the royal wedding, the FA Cup final, and other events that happen during or near the Festival. We hope to invite Millicent Fawcett to comment upon the world as she sees it, and pay homage to the First World War, and acknowledge the Russian Revolution.


The world, as Shakespeare said, is our oyster. We shall write about whatever takes our fancy really – that's the joy of a blog. We hope you'll enjoy it.


The blog team will be led by David Boyle with the assistance of Nigel Hartley. They will invite others to contribute. If there's anything you would like to see them blog about please do be in touch. Contact details will be published with the blog. The blog itself will be found via a link on the front page of our website and on our Facebook page.


To protect the authors, not all blogs will be signed! But I'm very pleased to sign my name to the first blog and to welcome both the blog and you to the 2018 Steyning Festival.


Christine Aubrey Chair of the Festival

---
Comments (0)
No comments have been submitted yet.
Why not be the first to send us your thoughts
Leave A Comment